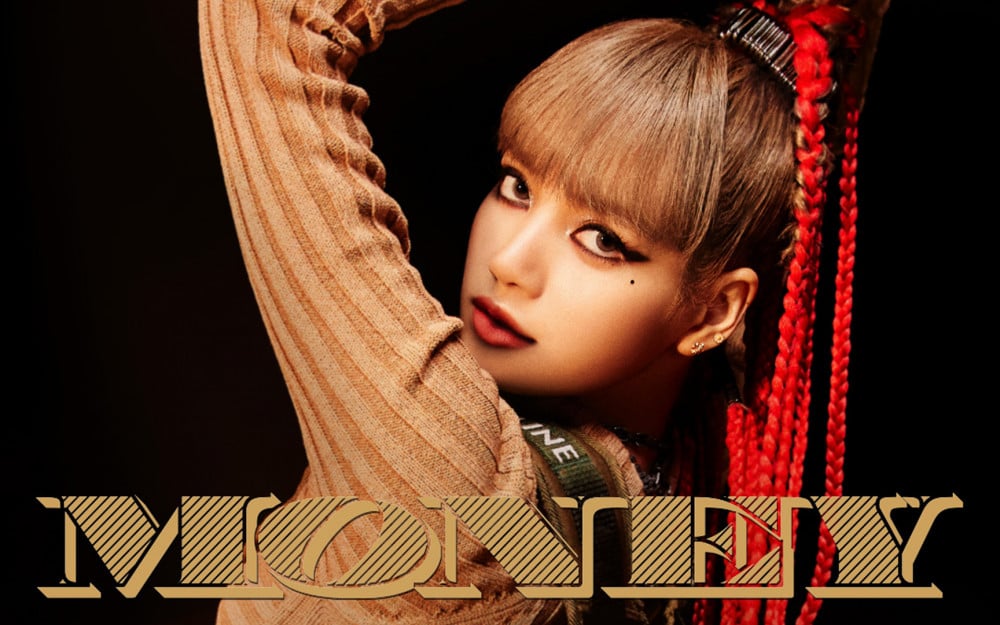 BLACKPINK's Lisa continues to shatter records and drive home her top status in the music world.
On November 13, Spotify revealed that Lisa will be the next artist featured on their Billions Club series. Lisa recently became the first female K-pop artist to reach a Billion streams on Spotify with her megahit "Money."
In the 4th episode of Spotify's Billions Club the Series, Lisa will be featured prominently. She will be showcasing her cooking skills and receiving justified recognition for her groundbreaking accomplishment. This episode provides a unique platform for fans to engage on a more personal level with Lisa, adding a touch of culinary skills to her musical talents.
This highly anticipated episode of Spotify's Billions Club featuring BLACKPINK's Lisa will air on November 15. You can check out a preview of the episode below.