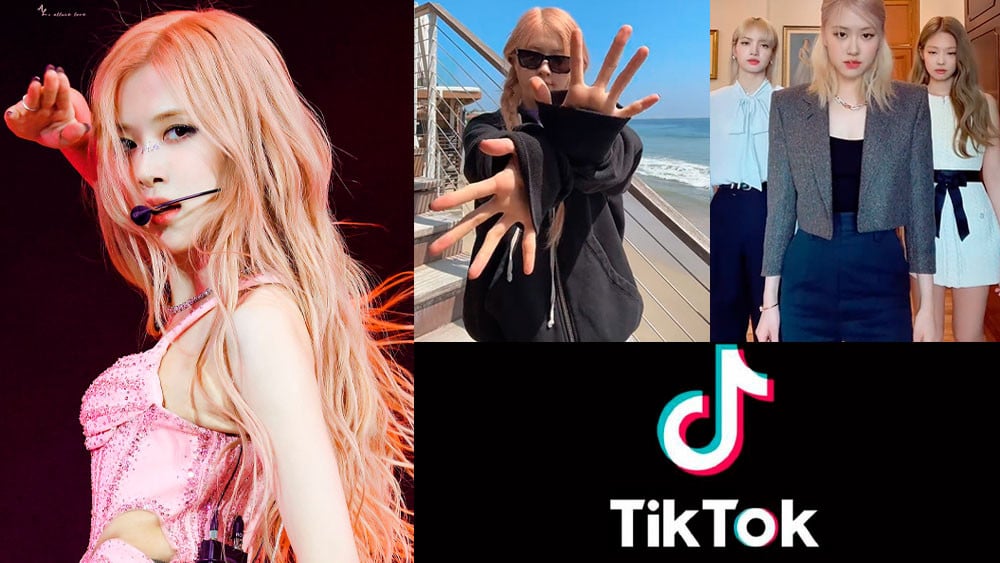 The power of Rosé's influence on TikTok is undeniable, as several of her videos quickly skyrocketed and garnered millions of views within a few hours of their respective releases. Many have even already surpassed the impressive milestones of 100 million views, leaving fans in awe of her popularity.
Her clip performing Jisoo's "Flower Challenge" has already obtained more than 255 million views and has achieved 30 Million Likes, being Rosé's second video to achieve this after the 'Jiggle Jiggle' challenge. With this achievement, she has established a groundbreaking record as the first K-pop artist to have two videos surpass the 30 million likes mark on TikTok. This feat not only distinguishes her as the first female to accomplish this but also places her among only two personalities on the platform to reach such heights, the other being the renowned TikTok star Khaby Lame. This milestone underscores her exceptional talent in engaging audiences across diverse digital platforms, further solidifying her status as a dominant and influential force in the international music industry.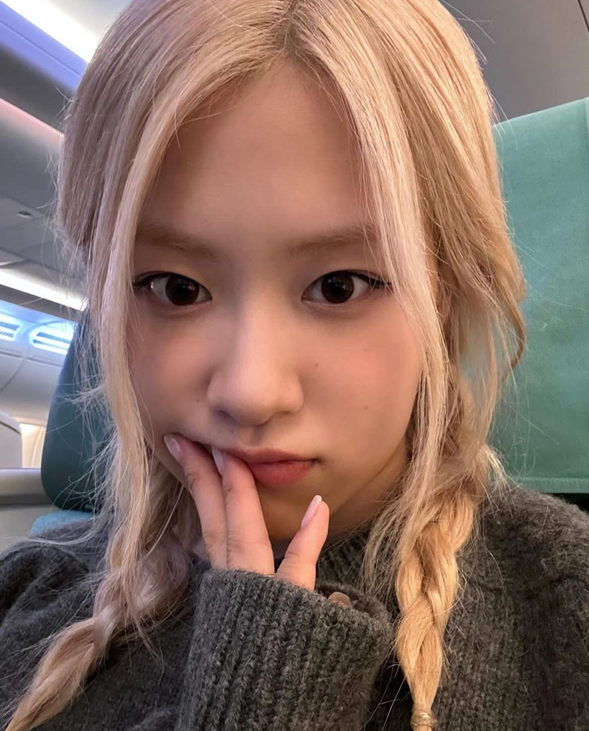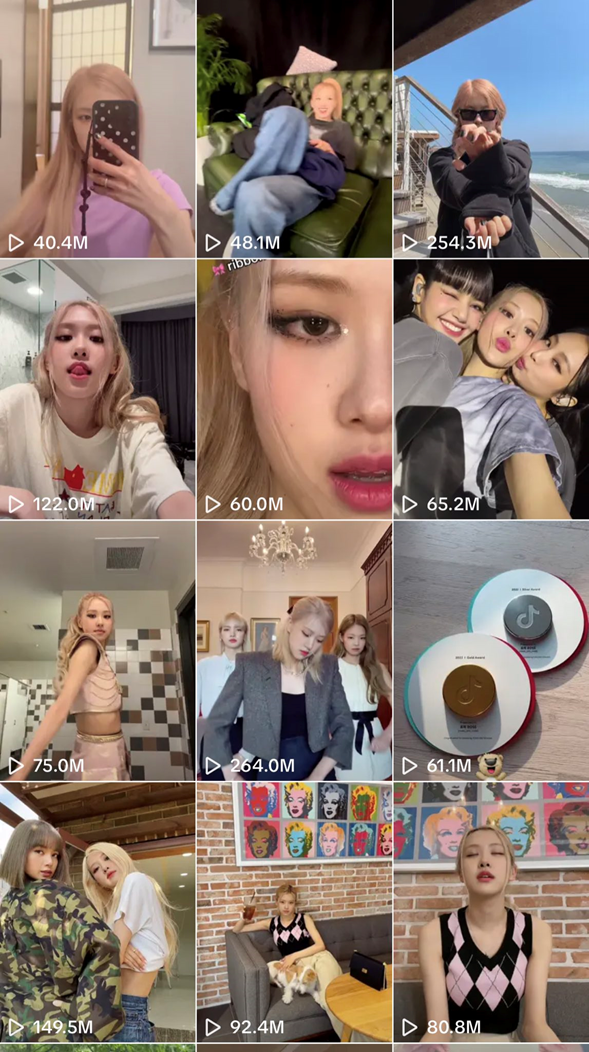 Congratulations to BLACKPINK's ROSÉ!