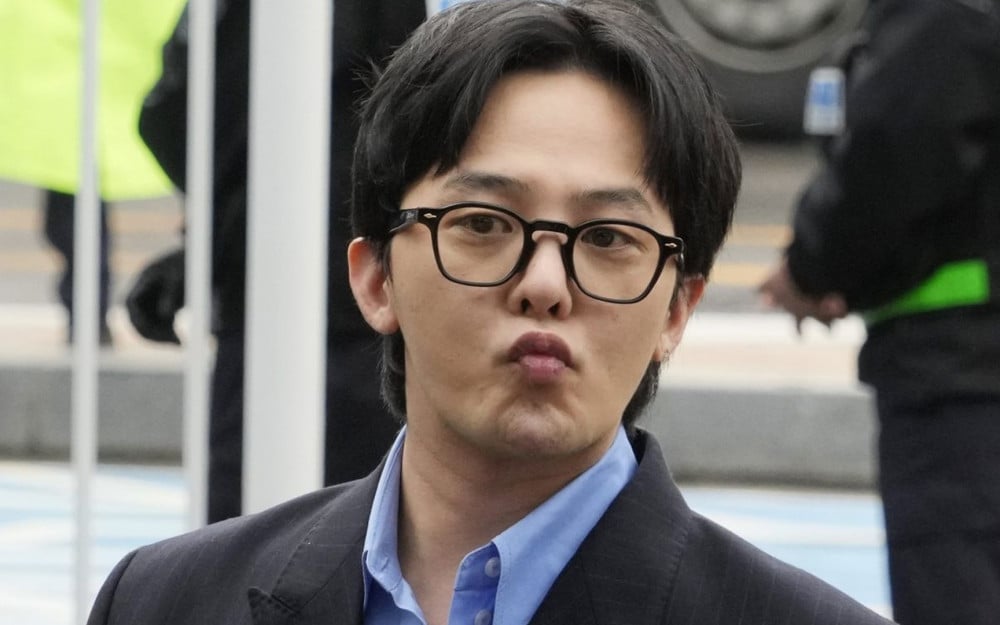 Amid allegations that singer G-Dragon (real name Kwon Ji Yong) is suspected of drug use and purportedly shaved his entire body to evade a police drug test, authorities have clarified and quelled these allegations.
On November 14, a representative from the Special Investigations Division of the Incheon Metropolitan Police Agency refuted these claims, stating that the hair supplied by G-Dragon was ample enough to conduct a precise drug test. Thus, there was no requirement for any additional submission of body hair. Furthermore, the official offered proof of G-Dragon's commitment to cooperating with the law by stating that the singer willingly participated in the investigation and pledged full cooperation.
He stated, "(G-Dragon's) submitted hair length is long enough for a precise drug test, and there is no need for additional submissions of body hair." The official continued, saying, "(G-Dragon) voluntarily attended the police investigation and cooperated sincerely. There are no plans for additional summons."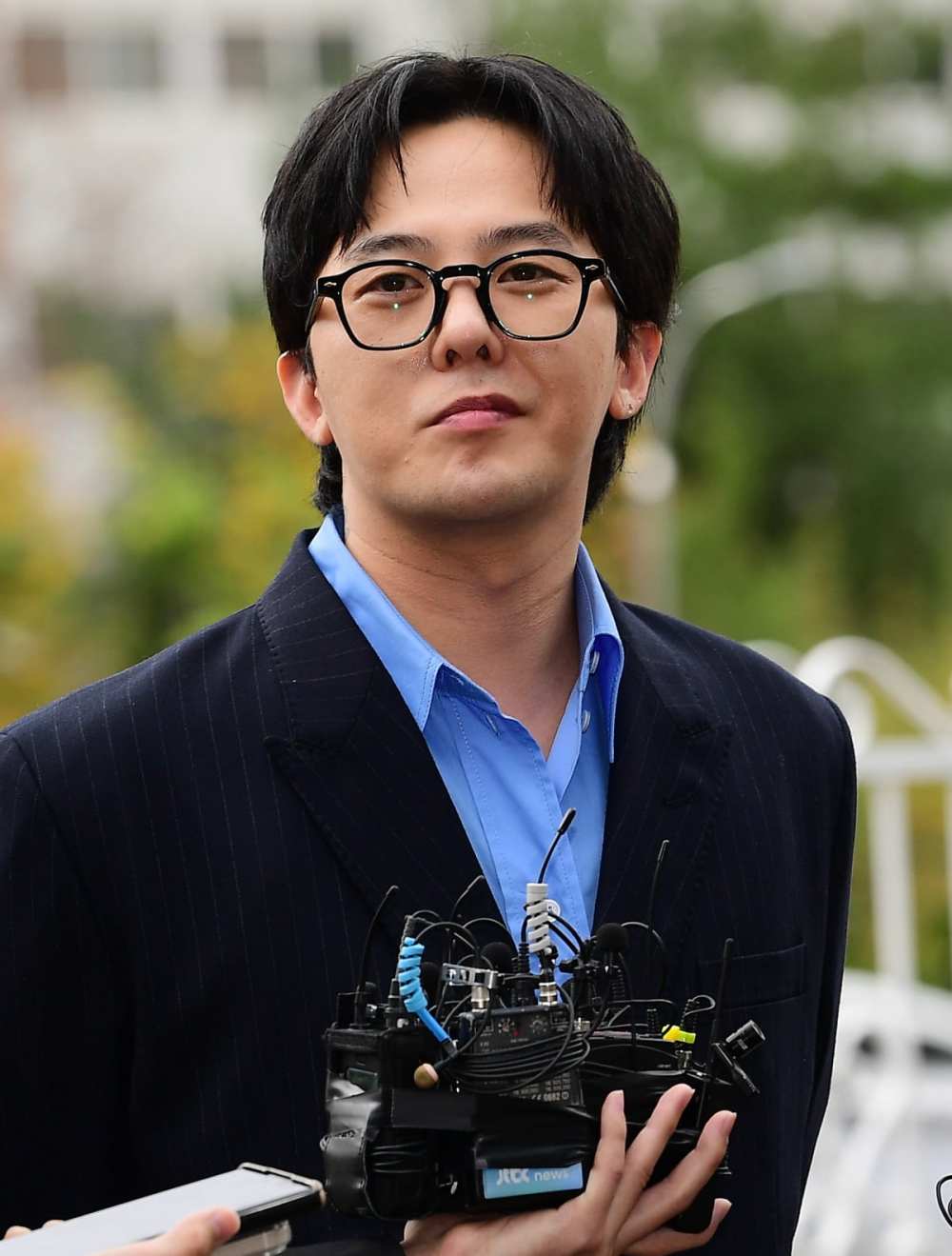 Earlier, G-Dragon's side conveyed the artist has not dyed or bleached his hair in the past 1 year and 5 months, and there has been no shaving since the investigation began. This clarification came after reports that he underwent the investigation at Incheon Nonhyeon Police Station on November 10 with his entire body shaved.
Furthermore, G-Dragon's legal counsel, Attorney Kim Soo Hyun of the law firm K1 Chamber, stated, "The report of shaving the entire body is clearly false," and added, "The court rejected the warrant due to lack of evidence, indicating that there is no evidence."
Additionally, the statement emphasized, "Apart from the hair requested by the police, there is a clear willingness to voluntarily provide additional leg hair. G-Dragon mentioned during the police investigation that he has always shaved and has not shaved at all since the investigation was reported."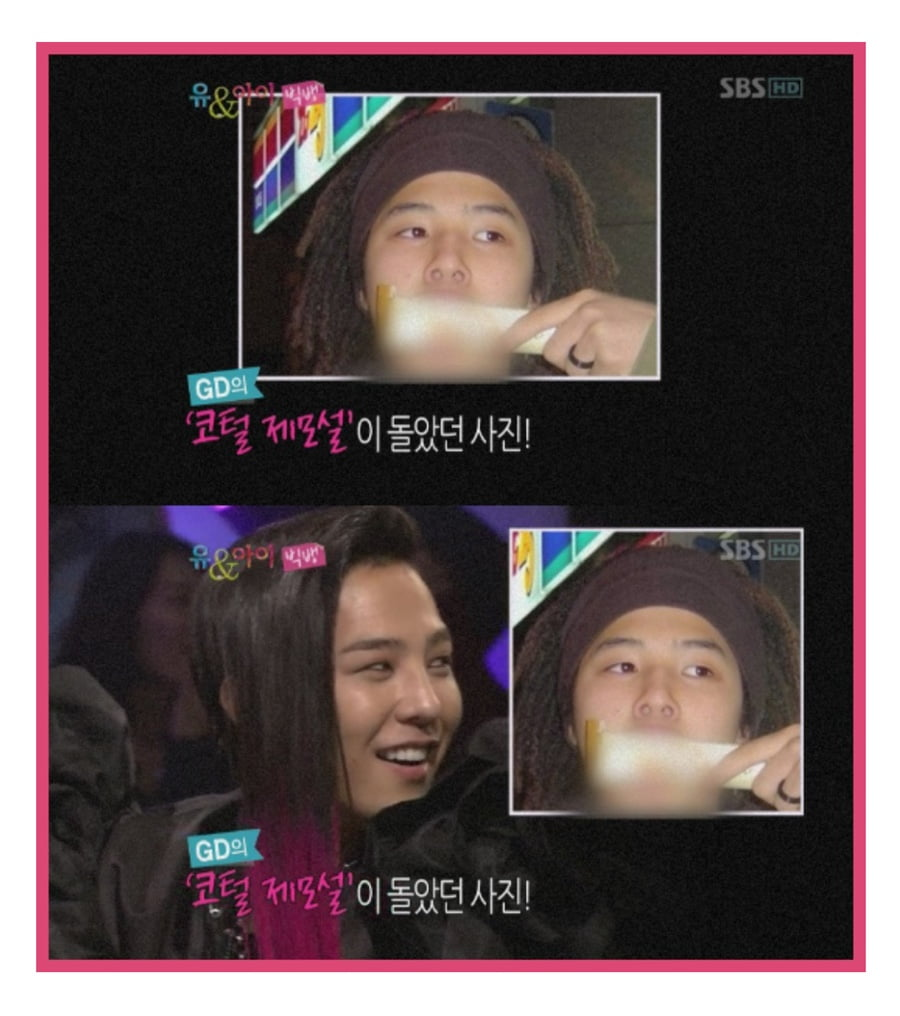 Translation: "The photos when rumors that (G-Dragon) shaved his nose hair circulated."
In connection to this, some of G-Dragon's fans have summoned past photos to argue his innocence. They pointed to pre-debut photos showing G-Dragon with a smooth nose, countering the claim of shaving his nose hair.
In an online community, a post titled 'G-Dragon did not shave his entire body to destroy evidence' has emerged. The post's author claimed, "G-Dragon has been shaving for a long time, and by looking at this year's photos and past photos, it is evident that he consistently shaves."
The poster cited evidence such as G-Dragon's July cover for Elle magazine taken right after he allegedly shaved, impressive photos of G-Dragon's smooth legs in shorts, and his appearance on the SBS show 'Jung Jae Hyung and Lee Hyori's You & I' in 2012.