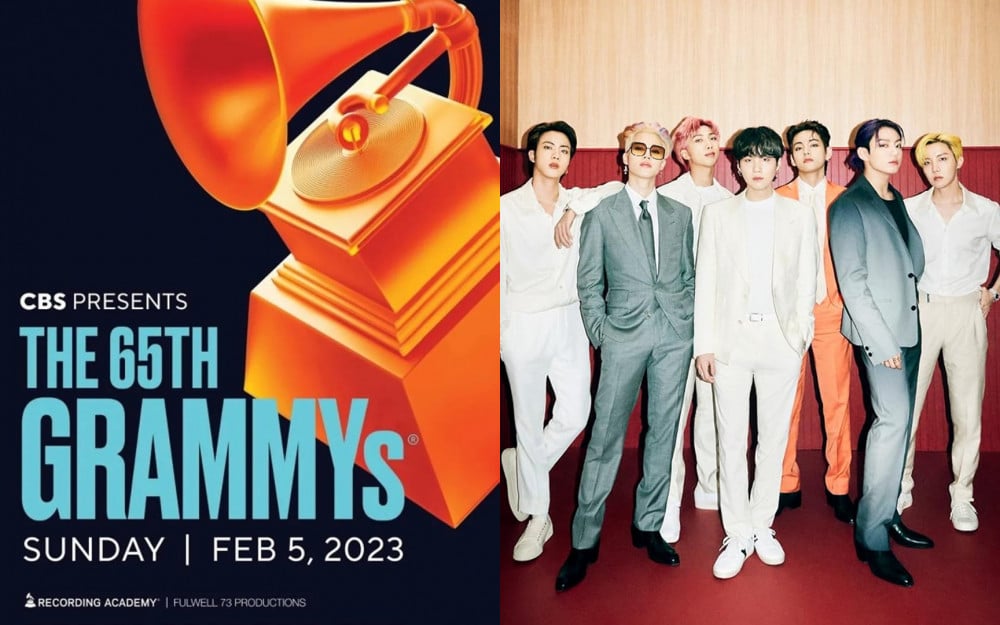 Recently, a 10Asia journalist penned an opinion piece delving into the question of why Billboard maintains distinct K-pop categories, while the Grammys seldom includes K-pop artists in their nominations.
Despite attempting for the Grammy Awards for four consecutive years, the group BTS failed to win any award they have received nominations for. Not only BTS but also no other K-pop artists were found on the nominee list as well. The 10Asia journalist questions whether the creation of a separate K-pop category is a genuine effort to acknowledge the genre's unique qualities or if it inadvertently acts as a form of discrimination by segregating K-pop from mainstream categories. This controversy touches on broader issues of representation and inclusion within the global music award system.
BTS did not make it to the nominations for the 66th Grammys to be held in February 2024. Members who have been focusing on individual activities due to military service and other commitments submitted entries in various categories. Jin submitted the single 'The Astronaut' for pop solo performance and music video. RM submitted his solo album 'Indigo' for the pop vocal album and the title track "Wild Flower" for pop duo/group performance and music video. SUGA entered the rap album, rap performance, and music video categories with his solo album 'D-Day' and the title track "Haegeum." J-Hope aimed for pop duo/group performance and music video with "On The Street." V applied for the pop vocal album with his solo album 'Layover' and pop solo performance and music video with "Slow Dancing."
BTS, having been nominated in the Best Pop Duo/Group Performance category from 2020 to 2022, had expectations for nominations again this year as the individual achievements were not lacking for BTS members as solo artists.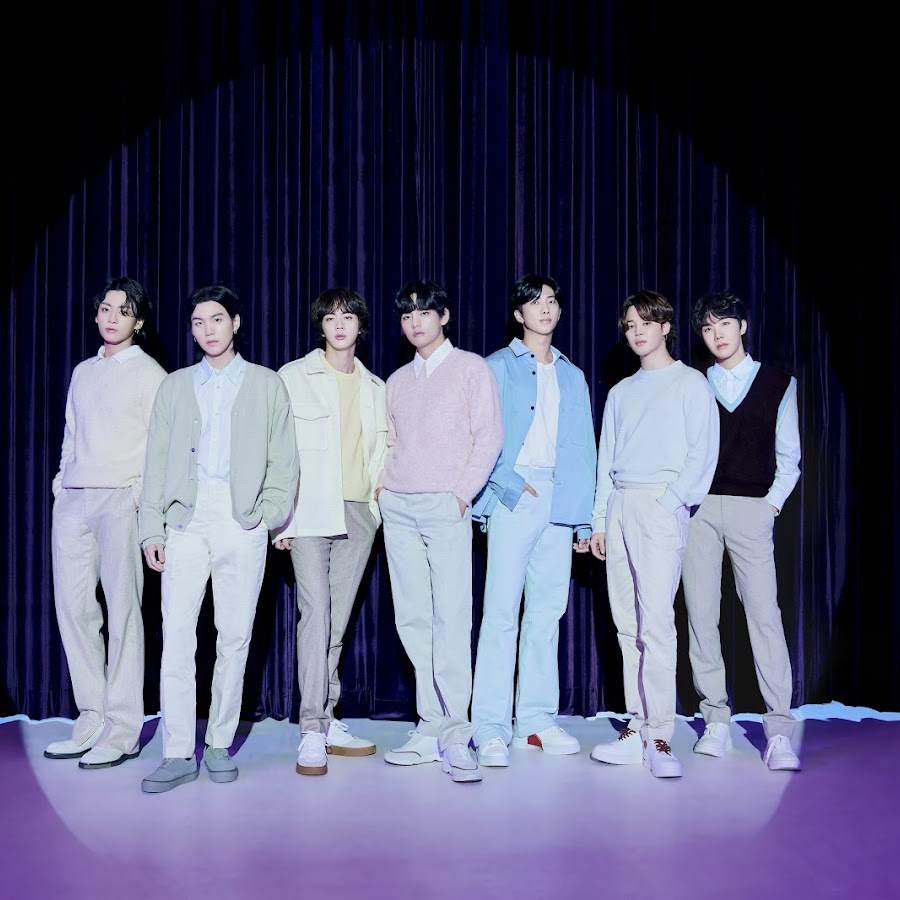 Jungkook set a record for the highest sales in the first week for a K-pop solo artist album in the U.S. with his first solo album 'Golden.' V's solo album 'Layover' entered the main album chart 'Billboard 200' at 2nd place and recorded sales of over 100,000 copies in the first week in the U.S. The disappointment of not receiving nominations is more significant.
Criticism has intensified around the Grammy Awards' perceived bias, especially following BTS's three consecutive instances of not winning despite nominations. Renowned as one of the 'Big Three' music awards, along with the American Music Awards and Billboard Music Awards, the Grammys are lauded for emphasizing musicality. However, they face accusations of favoring English-speaking artists, leading to the exclusion of K-pop artists this year. Such practices are seen as reinforcing a 'barrier' within the industry, limiting diversity in their recognition of global music talents.
Billboard seems to have a somewhat different approach than the Grammys, evident in creating specific K-pop categories, including Top Global K-pop Artist, Top Global K-pop Album, Top Global K-pop Song, and Top K-pop Touring Artist. BTS members Jimin, Jungkook, and SUGA, along with NCT, BLACKPINK, TWICE, and TXT, were nominated in these four categories. Despite controversies over exclusive contracts in Korea, rookie group FIFTY FIFTY, gaining global streaming power, was nominated for the Top Duo/Group and Top Global K-pop Song categories. This indicates that K-pop's recognition and influence in the global music market are no longer negligible. It proves that K-pop has been acknowledged as mainstream even in the United States, the global music center.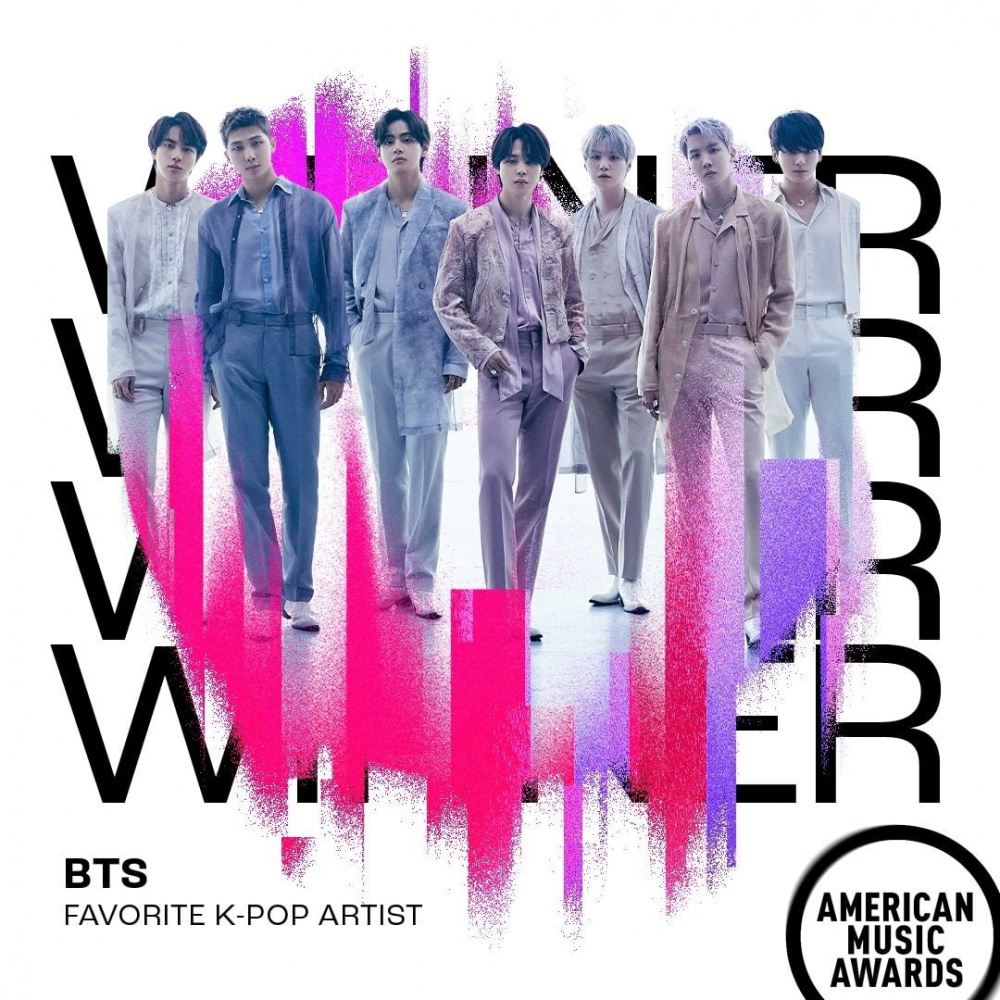 Criticism has arisen over what some perceive as Billboard's 'double standards' in their treatment of K-pop. Concerns are growing that U.S. music awards are attempting to limit K-pop's influence by confining artists to a separate 'K-pop category,' potentially hindering their integration into the mainstream music market. There's anxiety that categorizing K-pop separately from English-language songs could stifle open competition.
The American Music Awards, having introduced a K-pop category last year, saw BTS winning both the Favorite Pop Duo/Group and Favorite K-pop Artist awards in 2022. They previously won Artist of the Year, Favorite Pop Song, and Favorite Pop Duo/Group in 2021.
This situation reflects a complex dynamic in the U.S. music industry towards K-pop: a mix of recognition and restraint. With South Korea's growing soft power, there is also a fear that the center of the music market, originally in the U.S., might shift to Korea, the birthplace of K-pop. It is a situation where awards should be given, but there is hesitance. It is clear that there is a potential for K-pop to be seen as the 'ugly duckling' in this context. This tension highlights the unique position of K-pop in the global music landscape, seen as an emerging force challenging existing norms.