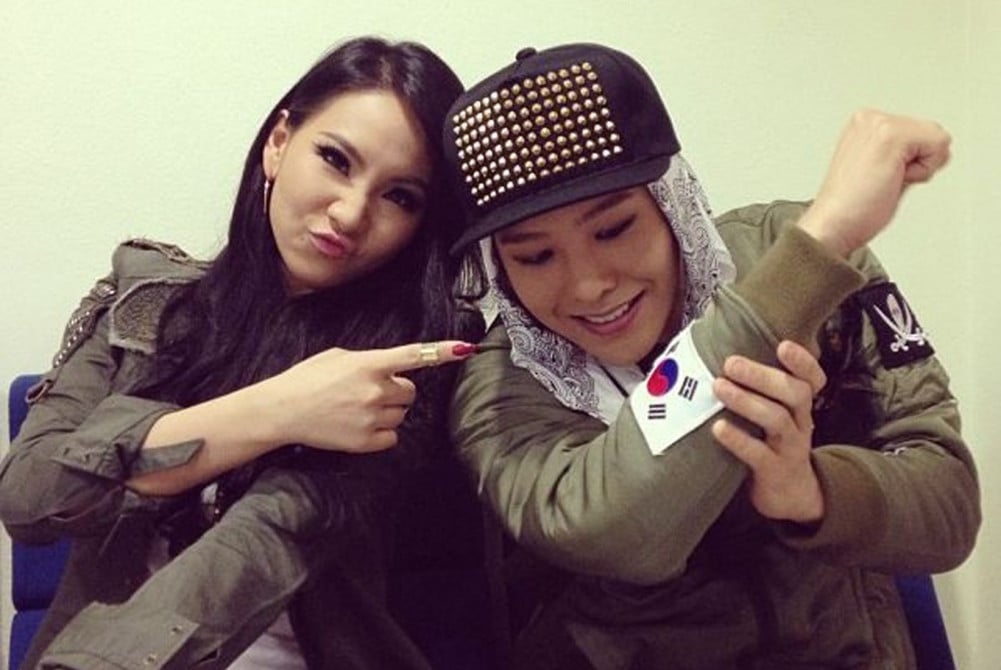 The one and only CL has expressed her support for G-Dragon, who is currently under investigation for drug allegations.
On November 16, CL posted a photo on her Instagram Story with the caption "G-DRAGON Guardians Of Daisy," alongside images of herself with G-Dragon. The photo featured a huge photo of the peaceminusone logo with daisies, symbolically associated with G-Dragon, to convey her support and solidarity.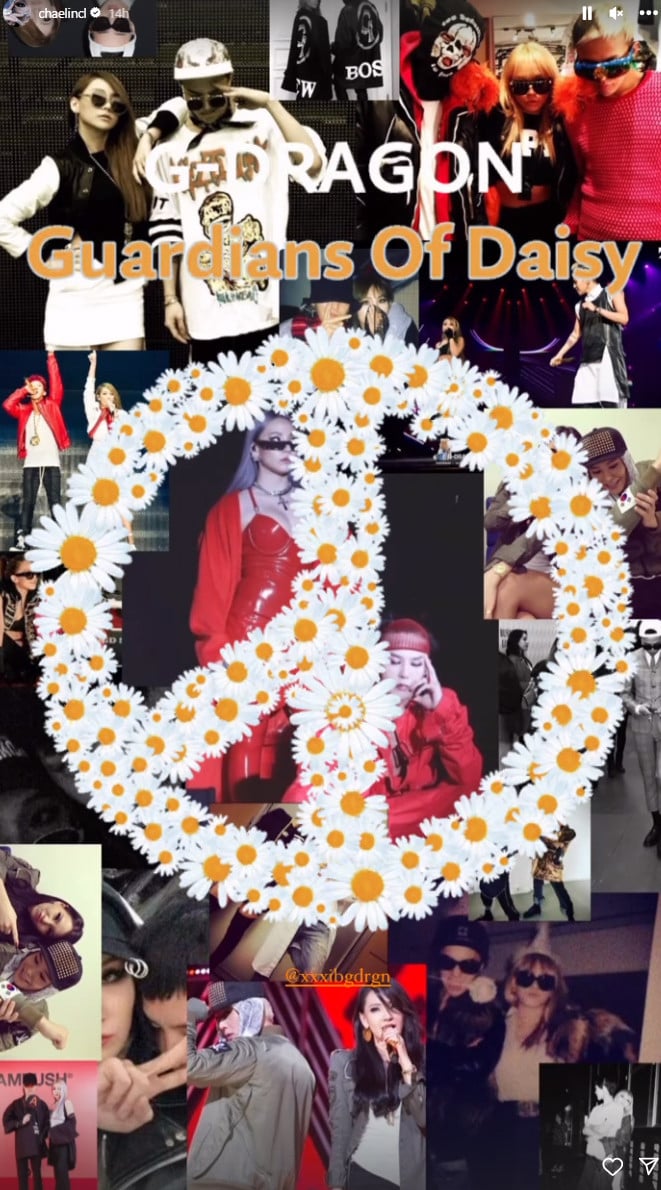 The gesture shows the enduring bond between CL and G-Dragon, who were both part of YG Entertainment, leading the groups 2NE1 and Big Bang, respectively.
G-Dragon voluntarily appeared at the Incheon Metropolitan Police Agency's Wide Area Investigation Unit's drug crime investigation division on November 6 to face initial questioning regarding the drug use allegations. Initially denying the allegations, G-Dragon stated, "I voluntarily attended the investigation to prove my innocence as soon as possible since I am not involved in the drug crime allegations."
During the preliminary rapid drug test conducted on the day, G-Dragon received a negative result. The outcomes of the more detailed examinations are still pending.