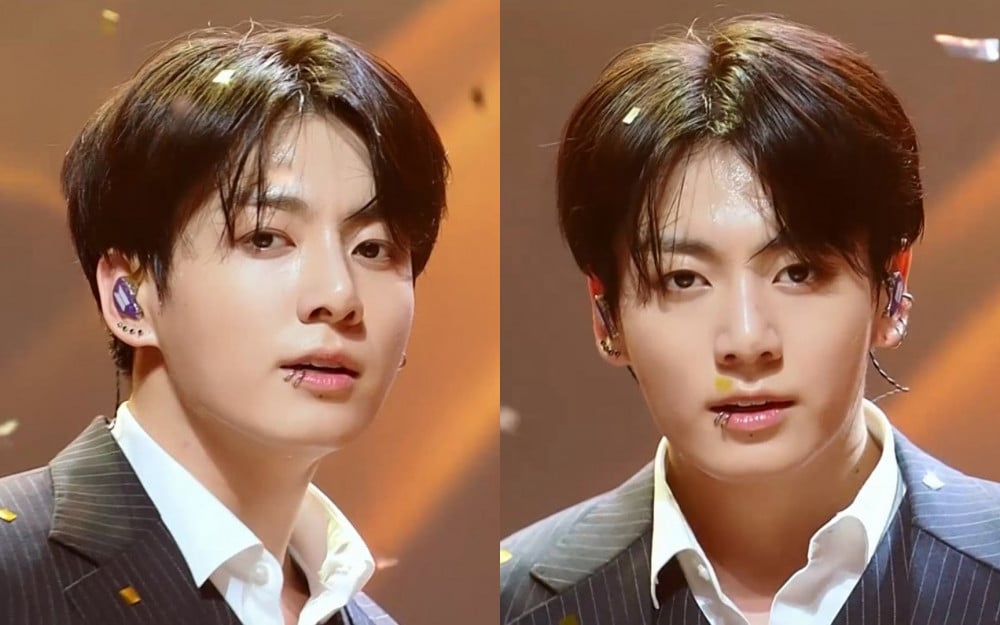 Jungkook, the golden maknae of BTS, once again proved his prowess as a performer, leaving fans in awe with his recent rendition of "Standing Next to You" on Mnet's 'M Countdown.'
The electrifying performance, paired with Jungkook's presence on stage, was nothing short of magical, as fans found themselves smitten by his charisma and unparalleled talent.
Notably, many fans have found themselves enchanted by Jungkook's end-of-performance moments, affectionately calling him "ending fairy."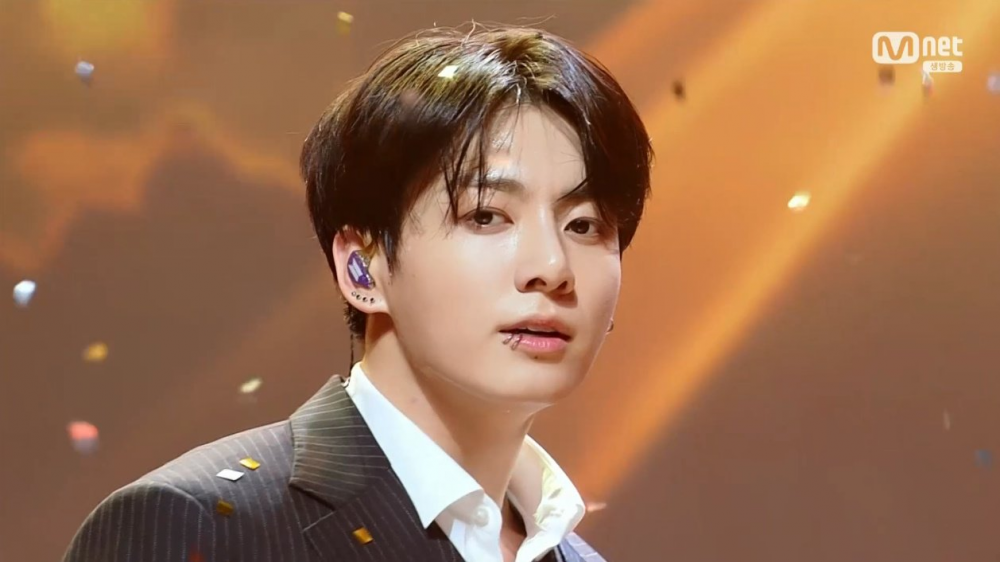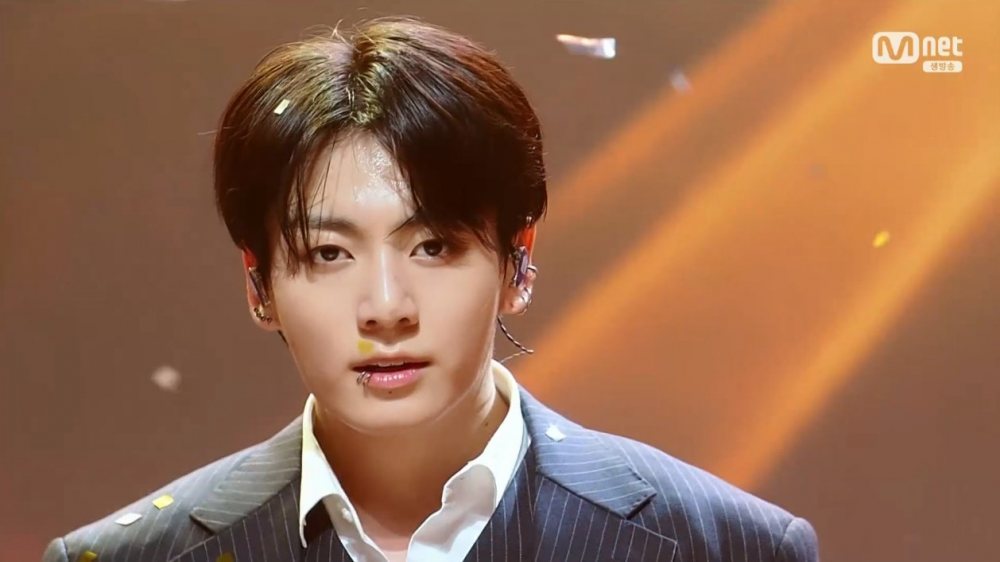 K-netizens and fans
commented
, "He's so good looking," "He's driving me crazy," "His live performance was so good and his face is so handsome," "It feels like my eyesight is getting better," "I can't hear his singing too well because his face is so distracting," "I am sure he will be good looking 10 years later too," "He's perfect in everyway," "How is he constantly getting better looking every year?" "What can he not do? He's good looking, good at singing, good at dancing, and just perfect," "He has this unique vibe that's so crazy," and "His presence on stage is so dominating."