The vast world of Korean dramas offers something for every mood and preference. Whether you're in the mood for romance, craving a suspenseful binge, or seeking a series that beautifully captures the essence of pain for those moments when you need a good cry, you'll find it all.
Scarlet Heart: Ryo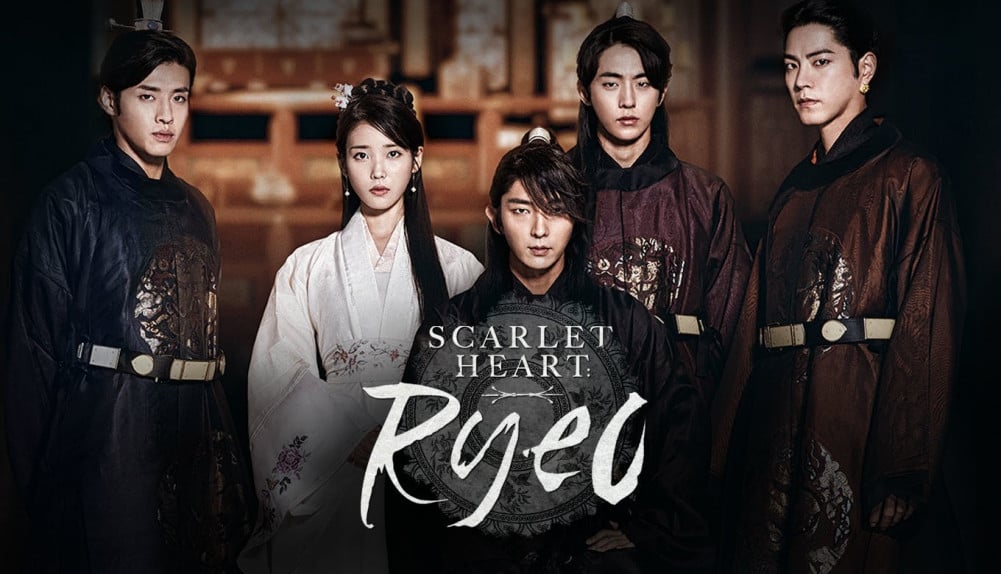 Episodes: 20 + 2 specials
This series is filled with various emotions and will manage to move you. It is a time travel historical K-drama set in the Goryeo era starring Lee Joon Gi and IU in the lead. It involves political rivalries, friendships, struggles, and fights.
Guardian: The Lonely and Great God - Goblin (2016)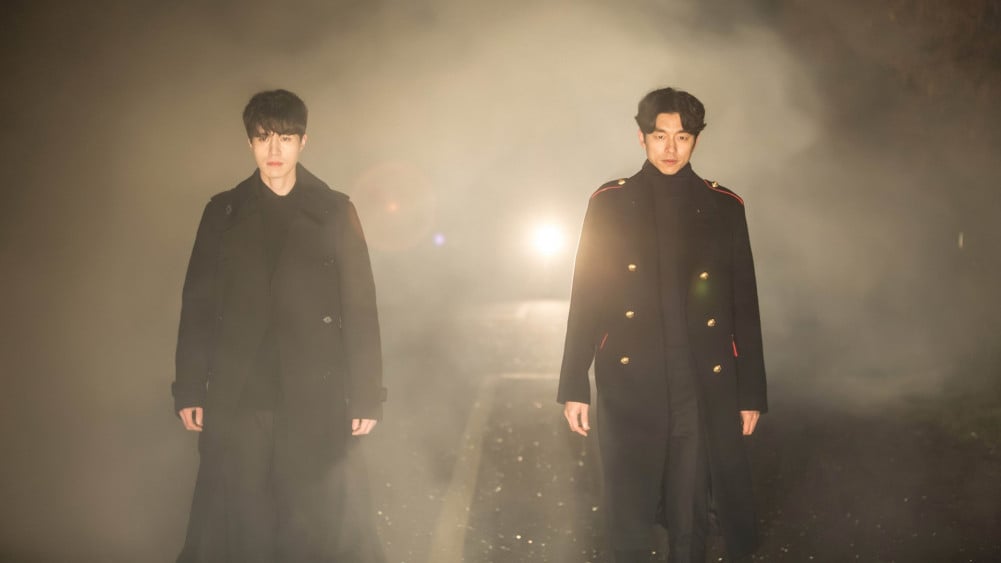 Episodes: 16
It tells the story of a former general turned Goblin who is cursed to immortality, and only one person can put him out of his misery. There are many ways to interpret what happened in the show and its ending, but it is undoubtedly a twisted one with a lot of heartache.
Uncontrollably Fond (2016)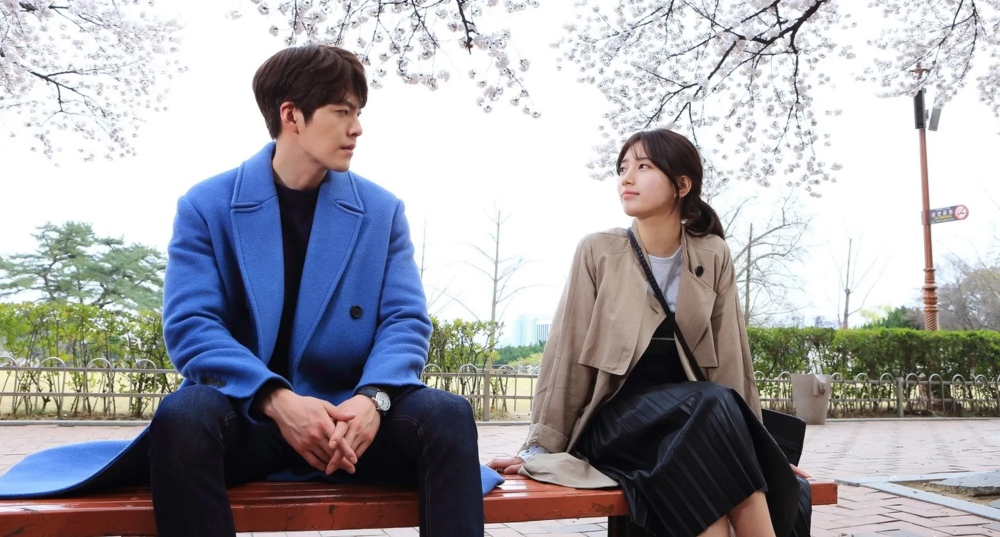 Episodes: 20
It is a story of love and tragedy involving two celebrities who were childhood classmates and have now found each other as adults. It is about their struggles and battles with past and present. Once again, you have to be prepared for anything with this drama.
Mr. Sunshine (2018)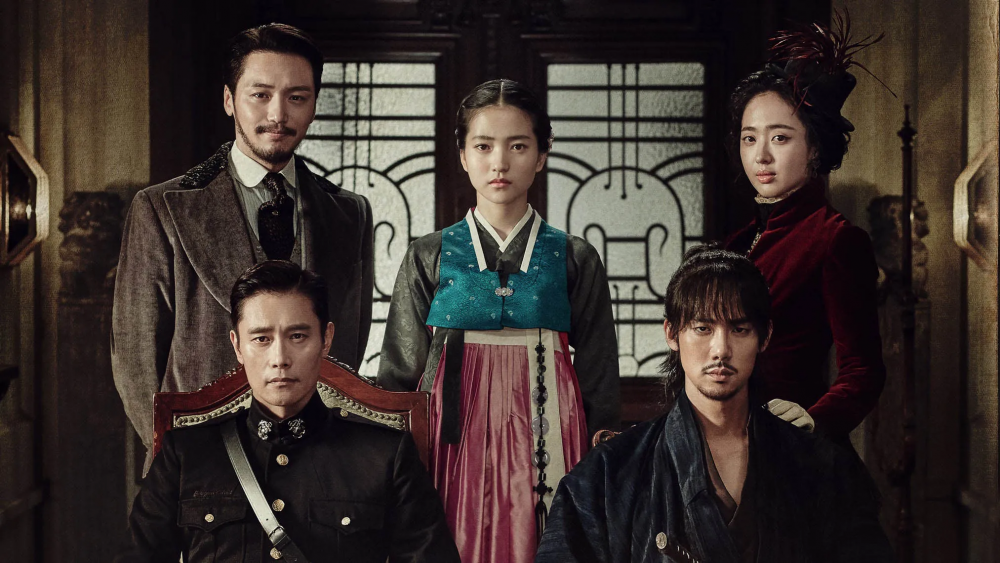 Episodes: 24
Eugene Choi (Lee Byung Hun) was born into slavery during the Joseon era. He manages to escape to the US and get into the Marine Corps. When he finally returns to Joseon for a mission, Eugene falls in love with an aristocrat's granddaughter. The drama is heartfelt, epic, and painfully real.
Hi Bye, Mama! (2020)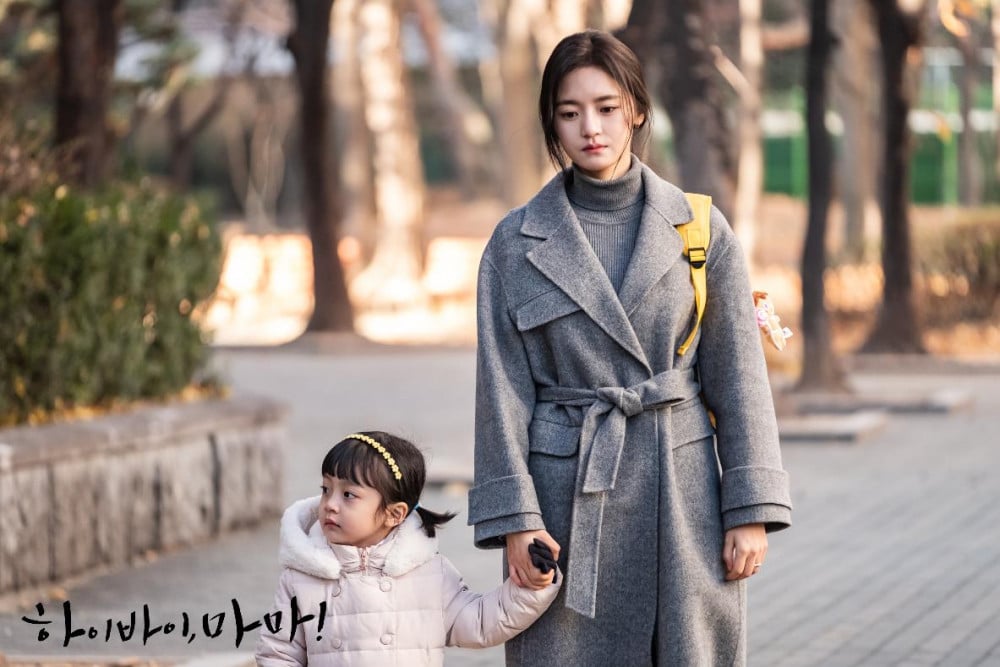 Episodes: 16
You have to prepare yourself before getting into this show. It is about a mother who passes away and begins a 49-day rebirth project and a husband who is trying to live his life through the pain. It deals with loss and grief and touches the hearts of the viewers.
Which Korean drama was the one that moved you to tears and was beautifully painful? Please share.