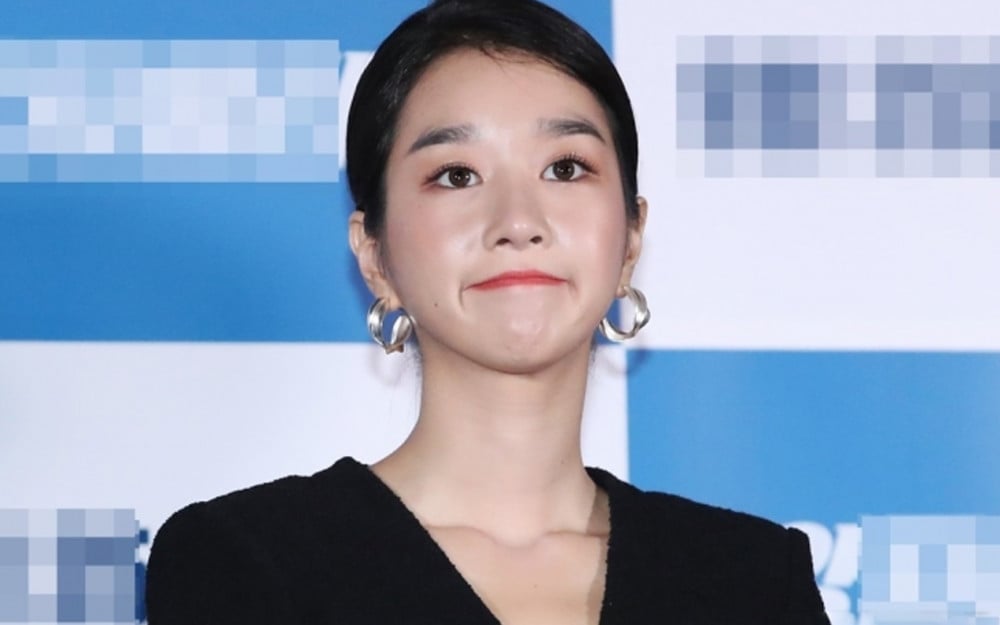 On November 16, it was reported that the court had ruled that actress Seo Ye Ji does not personally need to bear the responsibility for the damages to the advertiser due to her past school bullying controversy.
According to legal sources on this day, the Seoul Central District Court's Civil Conciliation Division ruled in the lawsuit filed by Yuhan Care against Seo Ye Ji. The court ruled in favor of Yuhan Care; however, the court added that Seo Ye Ji is not responsible for the damages and instead her agency, Gold Medalist, must bear the contract termination fees of 225 million KRW (approximately 173,943.99 USD).
In July 2020, Yuhan Care signed an advertising model contract with Seo Ye Ji and paid the agency a model fee of 4.5 million KRW (approximately 347,695.83 USD). However, while advertisements were aired, the actress became embroiled in school bullying allegations and accusations of gaslighting her ex-boyfriend.
Following the court's decision, K-netizens gathered in a popular online community and on various articles where they shared their opinions on the results.
They commented in the article, "Now, when making advertising contracts with companies, they will need to add one clause. It will state that if any negative past incidents are discovered, the responsible individual will take responsibility," "This seems a bit unreasonable. While there's no way for her to compensate for her school bullying, who will compensate for the damages caused to the advertising company? They need to explicitly state who should be responsible," "She must've hired an expensive lawyer," and "Is the judge related to Seo Ye Ji?"
On the popular online community, netizens commented, "I always feel like judges are so lenient," "This was an expected ruling," "I don't think there is a problem with the ruling," "Well the school bullying doesn't have a direct relationship but then the advertisement got canceled because of it so there were damages. So the court told the agency (Seo Ye Ji's agency) to pay. I think it's a fair ruling," and "She didn't breech the contract. Her past was revealed and the contract was terminated because of it. So it is a fair ruling."