\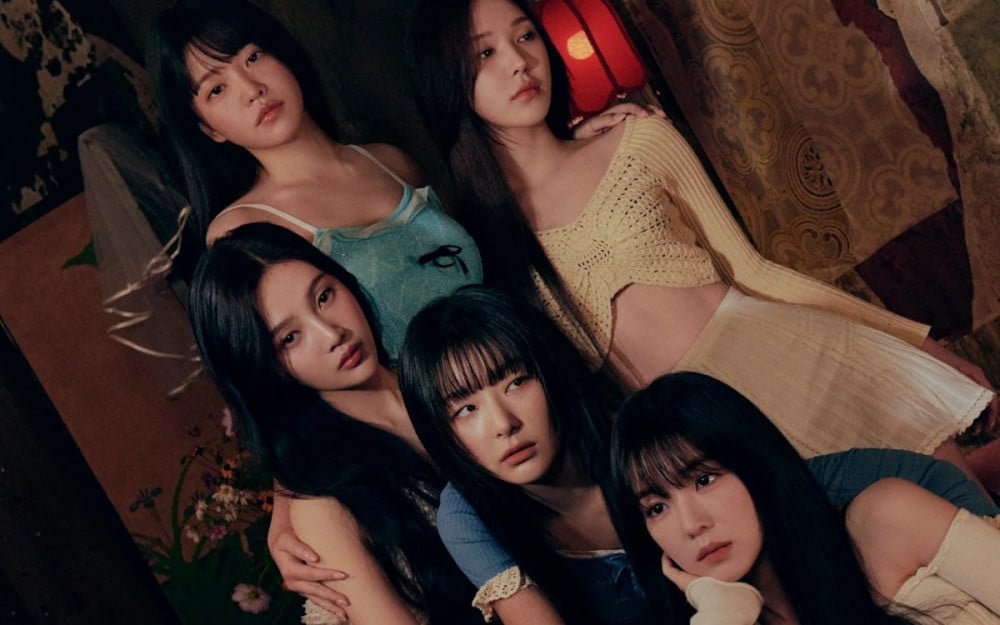 SM Entertainment is facing backlash after giving Red Velvet fans the wrong filming location.
On November 16, fans began discussing SM Entertainment's mistake in giving the wrong location for Red Velvet's 'Inkigayo' filming for their "Chill Kill" comeback, and one fan wrote a post online titled "Red Velvet are apologizing after SM 3.0 gave the wrong location for the pre-filming" that's currently viral. The post alleged SM Entertainment told fans to attend the girl group's 'Inkigayo' recording at the SBS set in Deungchondong when the filming was actually taking place in Sangamdong, which is 50 minutes away.
In the below screenshots, the Red Velvet members themselves personally apologize to fans after it was found their label gave the wrong location. Seulgi wrote, "Today was our first recording, and something happened that we're so sorry about... Sigh... I can't believe it. Firstly, I want to thank and apologize to Reveluv who waited in the cold early this morning. This won't ever happen again. We're taking this incident seriously, and in the future, we'll carefully check, so Reveluv don't suffer because of us. Thank you for coming to support us again. Thanks to you, we were able to finish filming well. The fan chants were the best!"
Irene also wrote, "I heard they gave the wrong location in Deungchondong. I hope you all didn't wait in the rain... I think they were confused because the recordings usually happen in Deungchondong. I'm sorry," Wendy wrote, "You all are going through so much this morning because of us," Joy wrote, "We'll let the label know, so this doesn't happen again. I know you all were waiting really early this morning to see our first stage. I'm seriously so sorry," and Yeri expressed, "I heard the label gave the wrong location today. I'm so sorry."
Fans are stating they felt SM Entertainment abandoned them, alleging the fan managers were not notified of the mistake. Others are also taking issue with the label remaining quiet, while the Red Velvet members are apologizing.