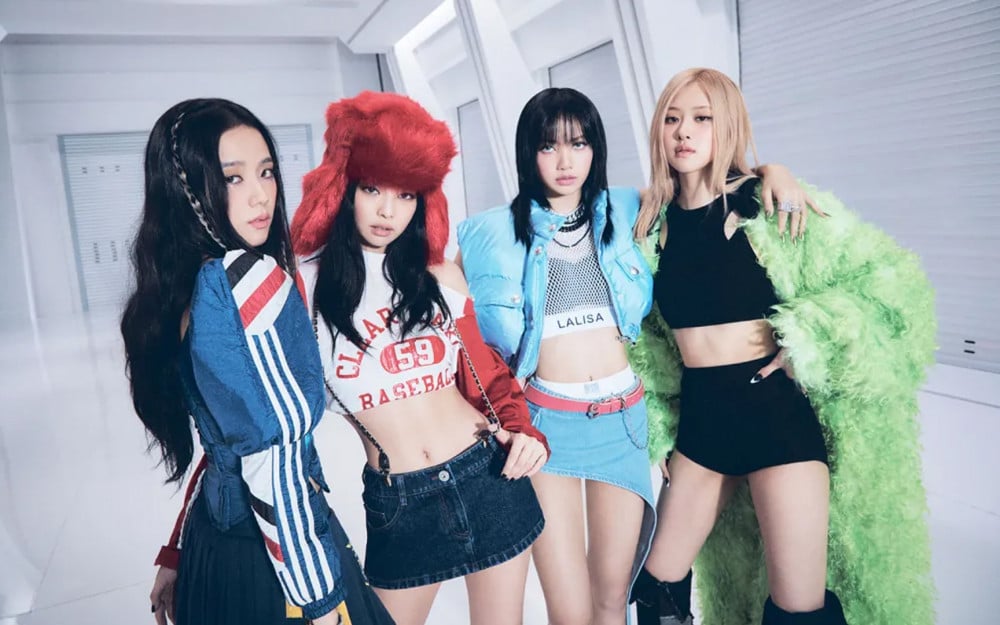 On November 14, YG Entertainment confirmed that they're continuing the negotiations for the contract renewal with BLACKPINK.
According to YG Entertainment, the label is still negotiating for new exclusive contracts with the artists, and the final results will be announced soon. YG Entertainment stated, "As of the disclosure date, negotiations for a new exclusive contract with the artists are in progress. The final results will be announced through subsequent disclosures of key management matters related to investment decisions."
Meanwhile, the exclusive contracts with BLACKPINK expired back in August of this year, and YG Entertainment has been in negotiations with the members ever since. With no update on the matter except for media reports stating Rose was the only member who renewed her contract with YG, there has been various speculation that the three remaining members - Jisoo, Jennie, and Lisa - have decided not to renew their contracts.
This latest statement from YG has been the first update on the renewal of BLACKPINK's contract in two months.
Following the news, Korean netizens continue to speculate that YG Entertainment has failed to renew its contract with the three BLACKPINK members. They are speculating, "I feel like they keep pushing the announcement because they failed to renew," "I have a feeling the contract was renewed for group activities with YG but for individual activities, they are going their separate ways," "I know they're pushing back the announcement until Baby Monster debuts," "YG has a weird way of working," "Didn't Lisa say she wasn't going to renew?" "This already confirms the outcome is what we expected," "They're definitely holding out until Baby Monster's debut," "I think YG should let the girls go if they can't handle them anyway," "Are they still negotiating?" "They don't want their stock price to drop before Baby Monster's debut," "This is really taking a long time," and "Will this come to a conclusion this year?"