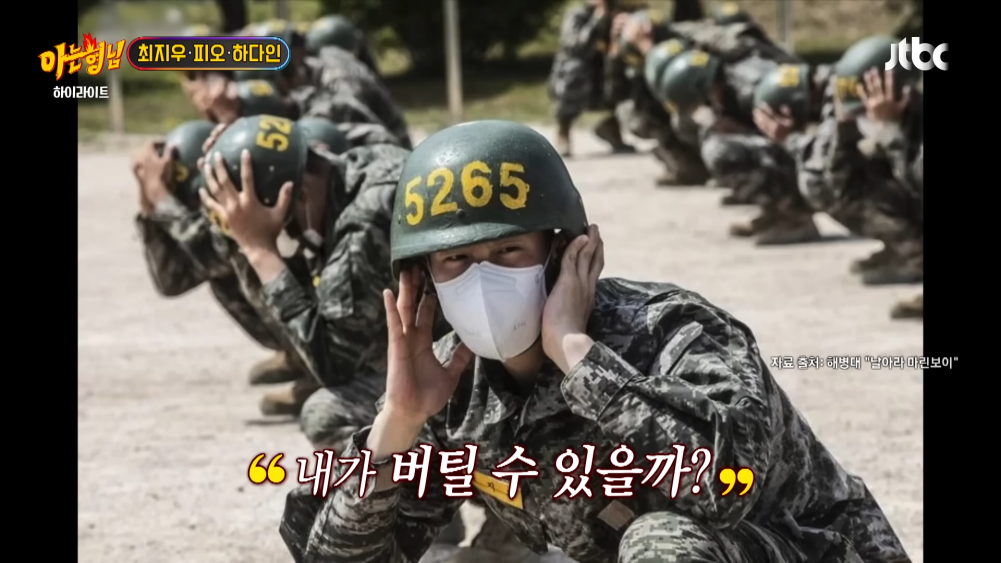 Block B's P.O. revealed the reason he enlisted in the Marine Corps.
In the latest episode of JTBC's 'Knowing Bros,' the cast of the upcoming film 'New Normal' - Choi Ji Woo, P.O., and Ha Da In - appeared as special guests.
After completing his mandatory military service in the Marine Corps, P.O. was discharged on September 27, 2023. P.O. returned to the entertainment industry with the movie 'New Normal.' In the film, he underwent a striking transformation by portraying a stalker, marking a bold departure from his previous roles.
P.O. disclosed that he was specifically approached for the role in the movie, leaving him with no alternative but to push the boundaries of his acting abilities and undergo a transformative shift in his on-screen image.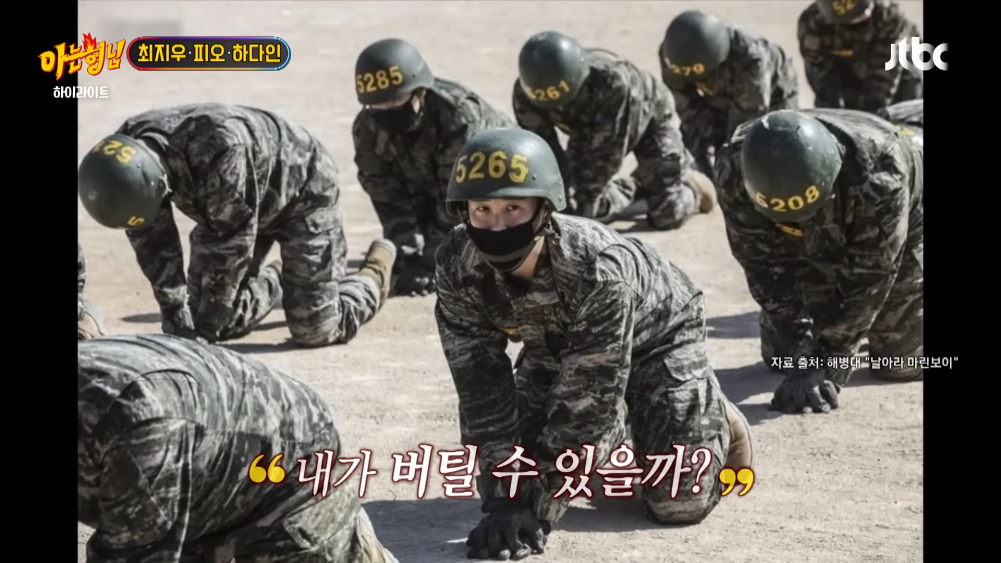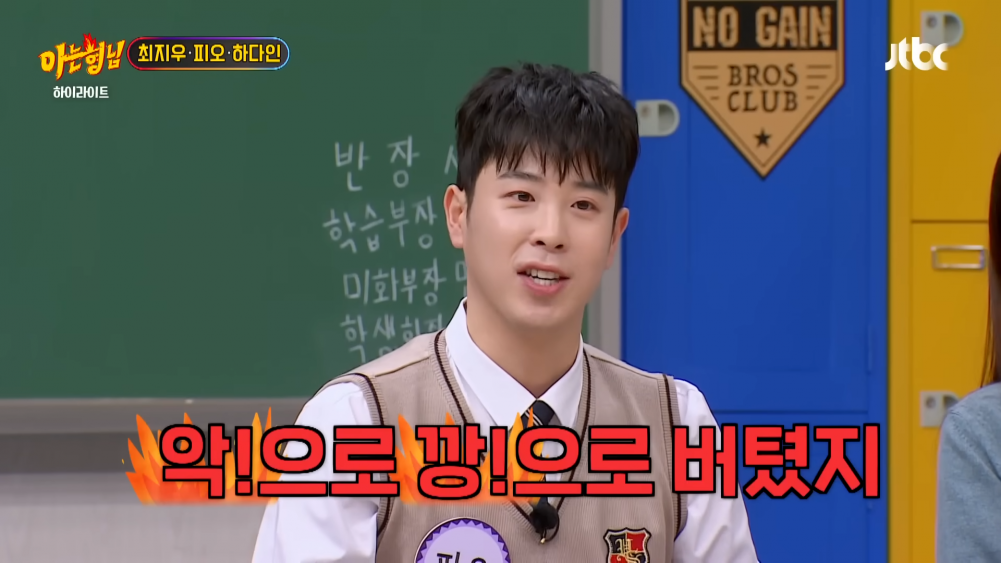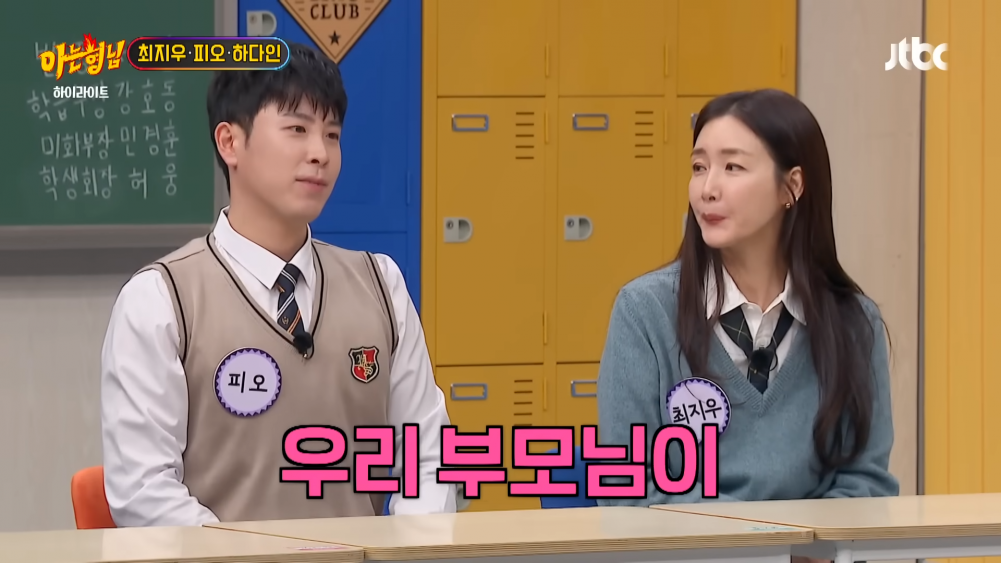 During the show, the hosts also asked why P.O. decided to enlist in the Marine Corps. Kim Young Chul asked, "(SHINee's) Minho said he regretted (enlisting in the Marine Corps) two days after. How about you?" P.O. responded, "Minho might have said he regretted it two days after enlisting, but I regretted it on the day I enlisted," making everyone laugh. He continued, "But it was already reported by the media (I couldn't turn back), so I was worried thinking, 'Can I endure this for a year and a half?' but I persevered with resilience."
When asked for his reasons for enlisting in the Marine Corps, P.O. revealed that the motivation for enlisting came from his parents. P.O. said, "As an only child, I grew up much loved and well-off. My parents wished for me to experience some hardships in the military, hoping that it would make me mature. I went with a filial heart, wanting to endure and return after facing challenges and difficulties."