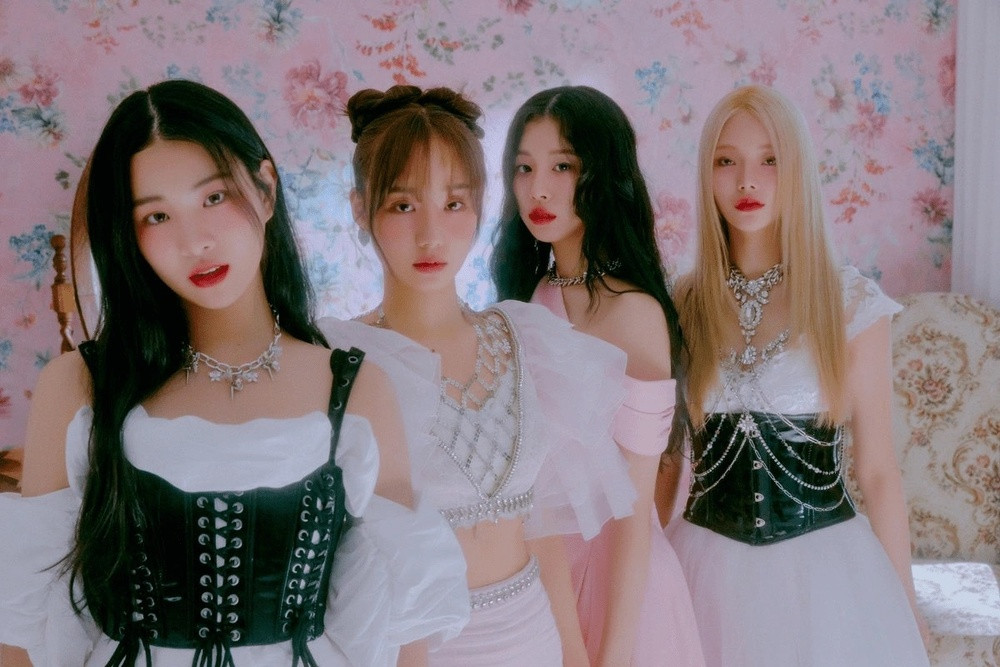 SBS's investigative program, 'Unanswered Questions,' finds itself once again embroiled in controversy following its coverage of the FIFTY FIFTY exclusive contract dispute. Last August, the episode on this topic immediately drew allegations of biased reporting.
On November 15 KST, it was revealed that the whistleblower identified as "A," who provided information regarding false facts about ATTRAKT CEO Jeon Hong Jun, was, in fact, a re-enactor. During the broadcast, Mr. A claimed, "I was wondering why CEO Jeon Hong Jun started referring to himself as the 'father' of FIFTY FIFTY when he never attended end-of-month evaluations until the kids debuted."
An SBS official responded to the controversy, stating, "We will make it clear at the beginning of 'Unanswered Questions' broadcasts when re-enactments are employed."
Furthermore, regarding ATTRAKT's statement after the broadcast, which asserted, "there are no male employees like that in the company," SBS explained that this was merely ATTRAKT's claim. However, Dispatch later interviewed member Keena, who revealed that the individual in question was a former employee of The Givers, a company that had a dispute with the agency. Mr. A, the whistleblower, was an external source and not privy to the agency's internal affairs.
It is worth noting that ATTRAKT's CEO filed a defamation complaint against Mr. A in October for providing false information while impersonating an insider. Throughout this period, 'Unanswered Questions' maintained a neutral stance and did not take a particular position on the matter.
In response to accusations of biased reporting, the 'Unanswered Questions' team stated, "We emphasize that our intention is not to take sides, and we will address any gaps in our coverage through follow-up episodes, especially on currently contentious issues."
However, as of November, SBS officials remain cautious about the show's future, stating that "a decision on a follow-up has not been finalized," and they currently have little additional information to provide.